STC January 2019 Update
by Sierra Sparks, MFT on 01/22/19
Oh boy, have we been making some big moves. Near the end of 2018 Sierra Family Therapy, changed to Sierra Therapy Center. We didn't change anything inside the company, we are all the same wonderful group of caring individuals, we just changed the name on the signs and paperwork. We also got a new website, www.sierratherapycenter.com, please go by the page and share it with everyone to help us get the word out.


Some other exciting big changes that happened at the end of 2018. We went from having two locations with 4 offices to having 3 locations, and 7 offices. We now have two locations in downtown Grass Valley, and one in the heart of Nevada City. Along with the expansion came some extremely talented individuals that we got the pleasure of adding to our team.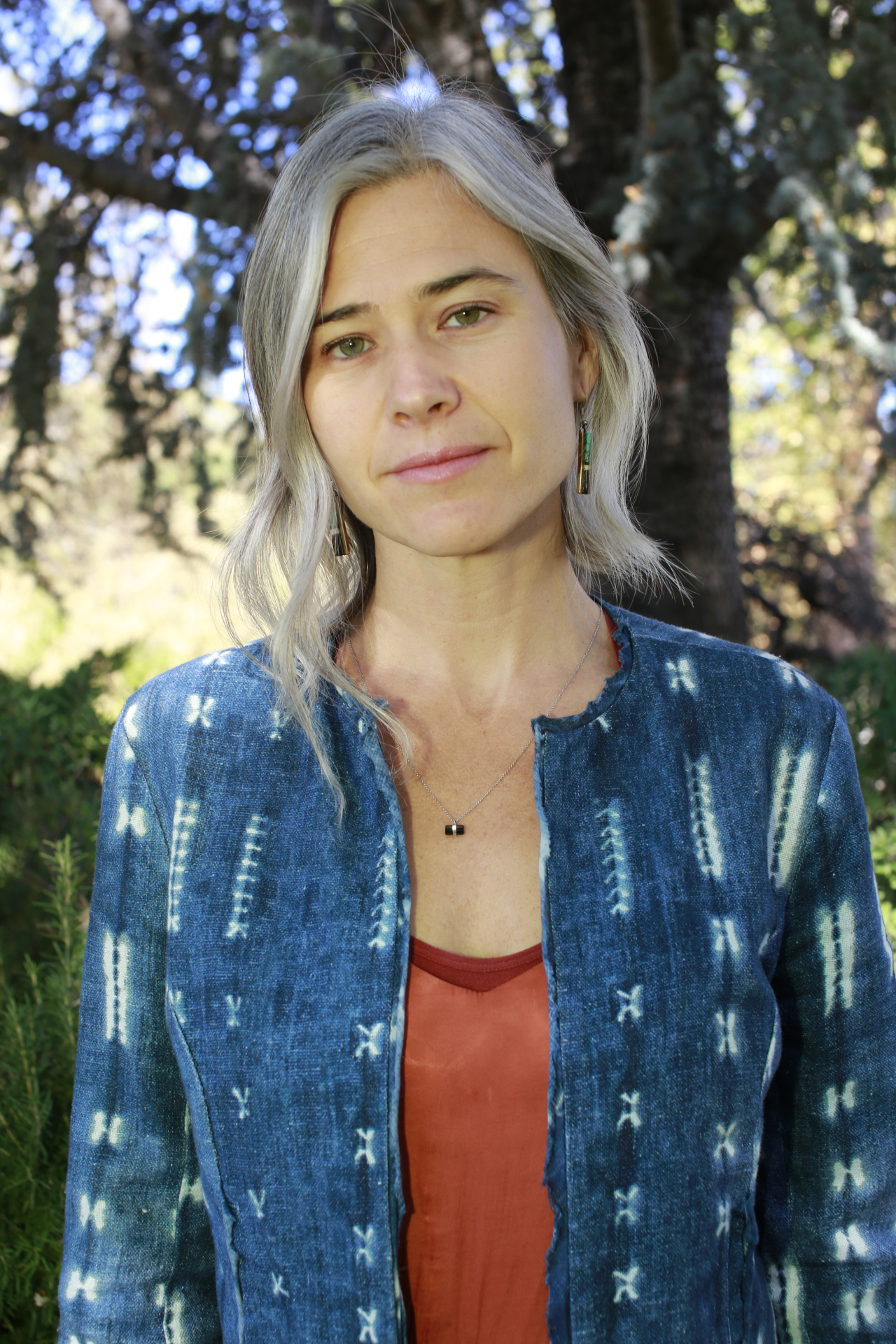 Meet Simone Weit, Simone came to the field of Mental Health after leaving a prospective medical career to travel the world serving children and the elderly in developing countries, as well as yoga to girls in juvenile hall. Simone has worked with teens, children and their families all
throughout Nevada County! Simone likes to use mindfulness, trauma-informed yoga, expressive arts, play therapy, sand tray, collaborative problem solving, cognitive behavioral therapy and the work of Dan Seigel. Simone believes that healing is not a one-size-fits-all process! We are delighted to have Simone coming on as part of the team, welcome Simone! Simone is working out of our new office location, 696 Whiting Street Grass Valley, CA 95945!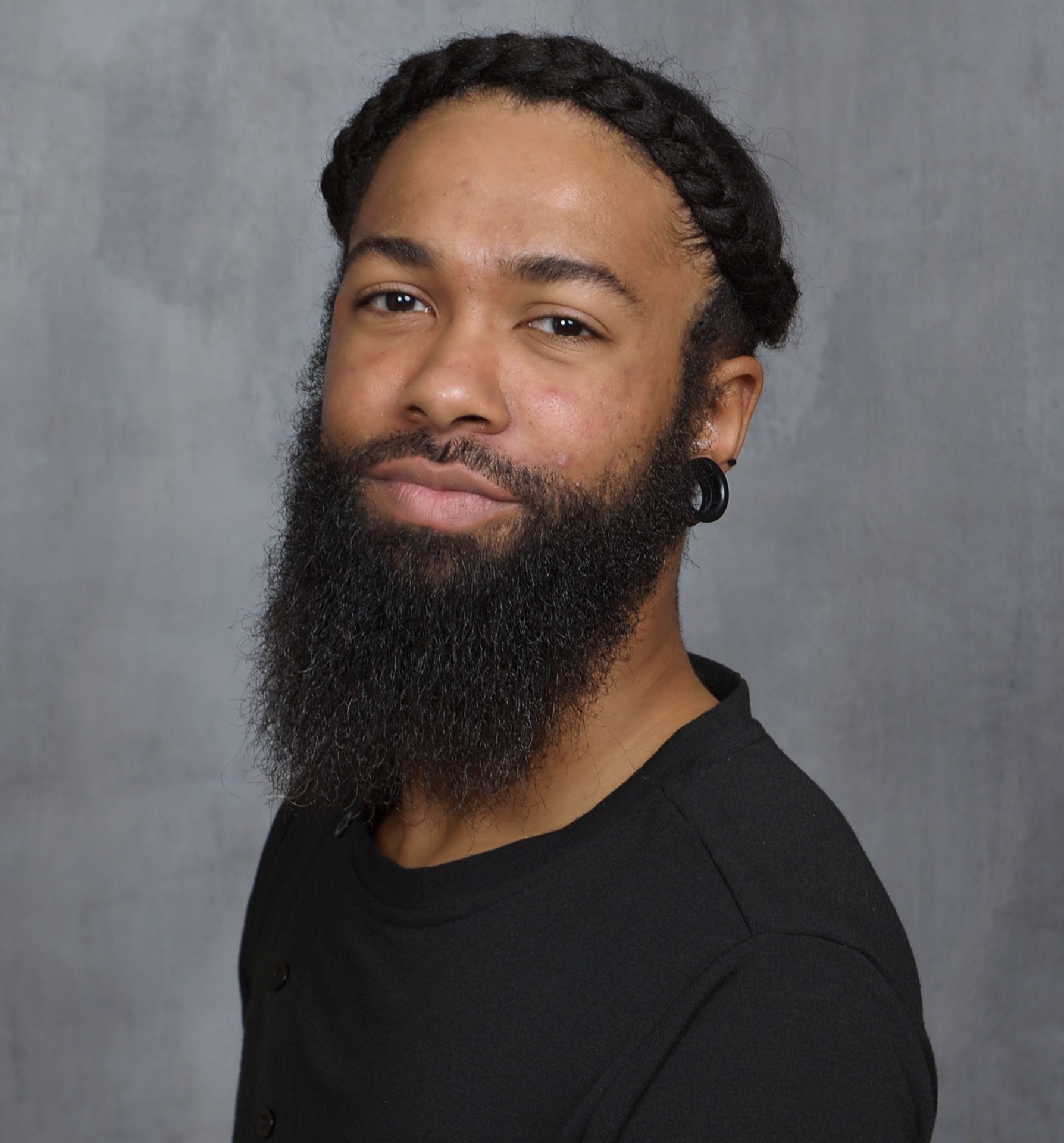 We also got the pleasure of adding Steven Cooper to our team. Steven has vast experience with working with culturally diverse populations, crisis and trauma. He has firsthand experience as a therapy patient, and can realize firsthand the vulnerability inherent in sharing one's innermost pain, fears, and insecurities. "Of particular importance to me is awakening within you the two A's. Acceptance and Anticipation. Through these two 'ways of being', I sense that one becomes more in touch with themselves and the world around them. After all, life will continue to being about struggle, loss and unexpected peril. We yearn to unearth the ability to cope through Life's endeavors, come what may. It is so important to fortify the body, mind and soul because you go on, in spite of Life's happenings. You are ever moving, even when you feel stagnant. You are dynamic." Steven will also be joining Simone in our new office location at Whiting Street! Welcome Steven!

Along with all these changes we would like to reach out in the community and help out more. Sierra and her team in the process right now of building a self-help book store. This store will be run out of the Whiting Office. Sierra's dream is to have a lending library, and to be able to help our community reach the self-help reading materials that their mind, body and soul desires!

Happy 2019 from us to you! Here's to another year full of growth, dreams, achievements and goals! Thank you all for all your support!