STC May 2019 Update
by Sierra Sparks, MFT on 05/09/19
Its been a while since we updated everyone, but here's what we have been up to. In the last couple months we have added some new team members and added another location. STC (Sierra Therapy Center) is proud and honored to welcome Dena Hall, and Annette Kelso to our team!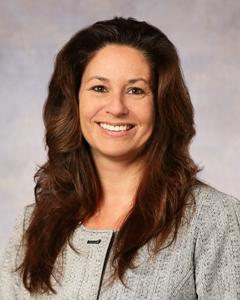 Welcome to the team Dena Hall, MA, LMFT!
Dena Hall is working in both the Nevada City office and Grass Valley office. Here's a little message from Dena:
"It is an honor to witness another's journey and to provide them with support and encouragement along their path. Through the therapeutic process of working with adults, couples, children, and families, we find out what is important to you, what you want to accomplish or improve through various therapy techniques, as well as coaching and teaching approaches. My goal is support you during this time in your life, witnessing your transformation and growth, seeing you move into your future."
Welcome to the team Annette Kelso, LMFT!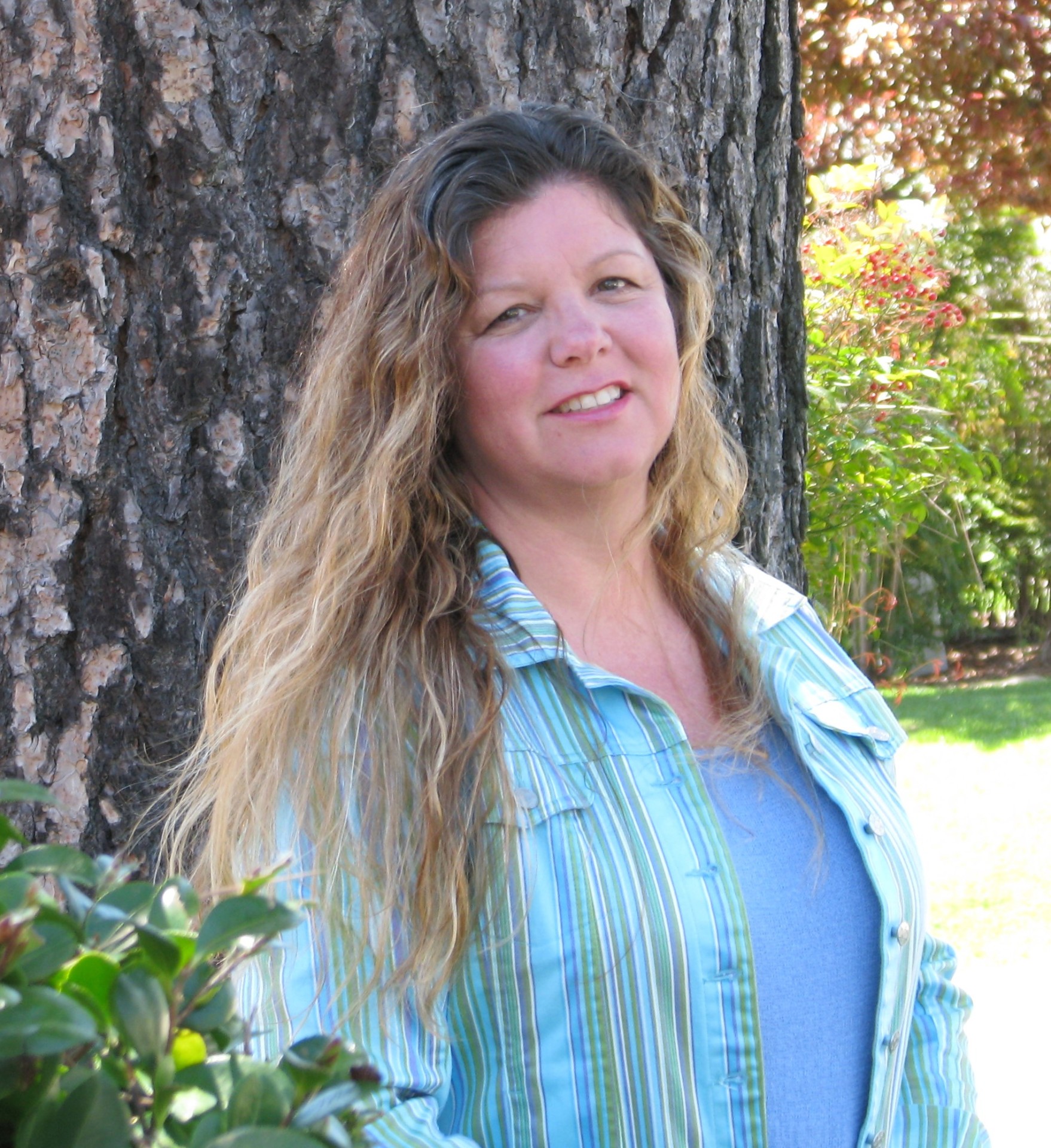 Annette is working in the Grass Valley office, here's a tidbit from Annette:
"If you are at a point where your life seems to be out of balance, it is important to know that help is available. My desire is to help you achieve the goals you set for yourself, help you uncover your true potential and come closer to your authentic self. While we can't change difficult
situations of the past, we can work together to better understand and resolve challenges in your present life. I will work to support you by creating a safe and non-judgmental environment in which you can work through your thoughts and feelings, and find the insight and tools you need to move beyond old limiting beliefs and behaviors."
But that's not all we've been up to….
We're expanding yet again! We now have 2 offices in Grass Valley, One in Nevada City and now one in Truckee, CA.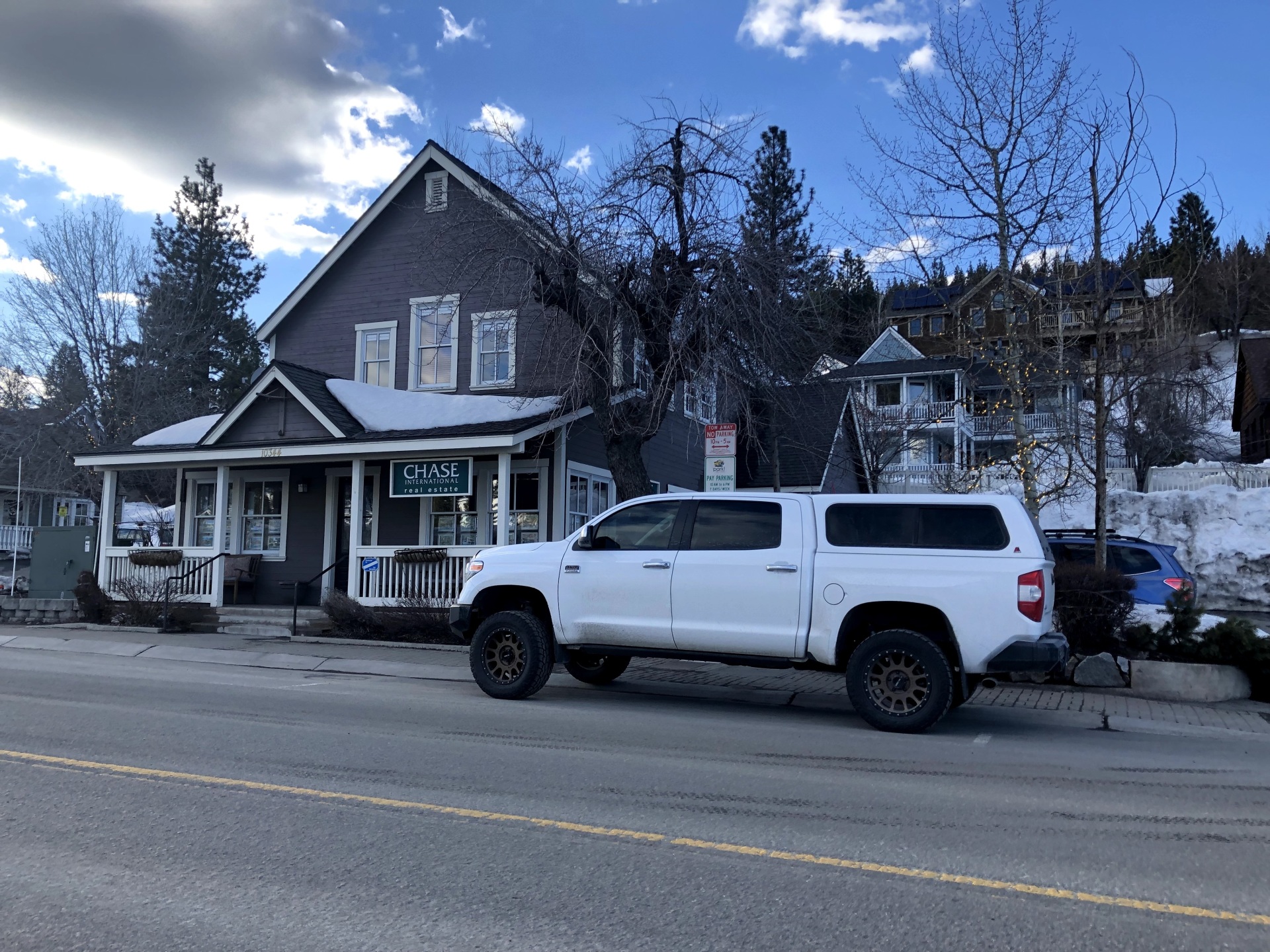 In April 2019 we opened our Truckee Office and our amazing Intern, Sharon Forsythe decided take the hike up the mountain to kick start our Truckee office! The address is:

10344 Donner Pass Road, Suite A
Truckee, CA 96161

T?hank you, Sharon, for your dedication to the team, and for taking on this new journey.
?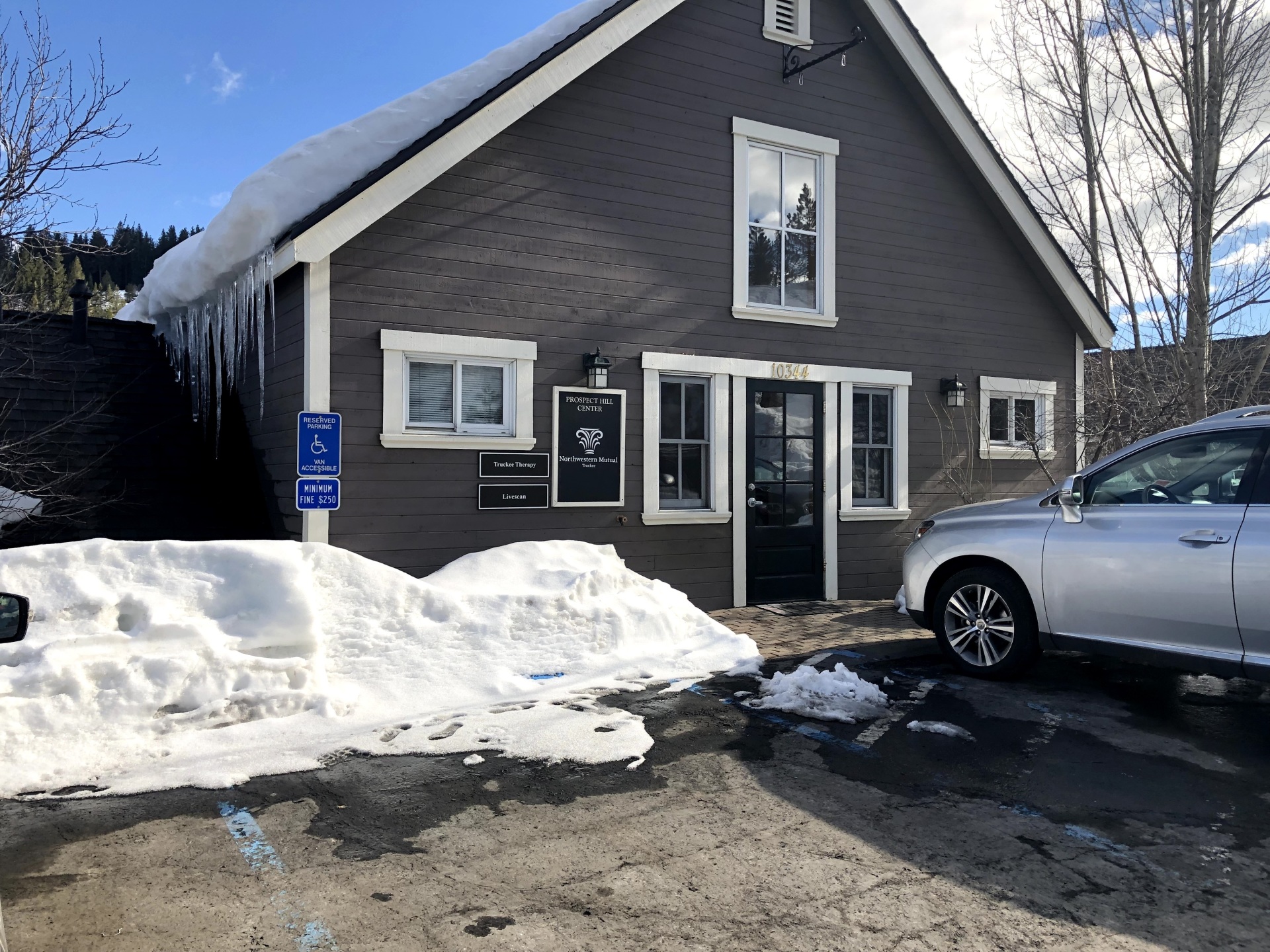 Thank you, Nevada County, for taking us in, and helping all of us grow in the field we love, and in the community we love.